COLLAGES COLLECTION
Typography, Illustration, Digital Collage
2020
Selected digital collages



TASTY TYPE


Typography made of my favorite Asian dishes.










VACATION OF THE FUTURE


With the climate change that heavily affects today's seasons, imagine how the weather and vacations would be in the future. Maybe we will lie on a beach expecting sunlight but instead, we get snow. There might not be snow for skiing and for polar bears to live.


AFTER LIFE


In the Thai-Chinese tradition, every family members would gather once a year to worship their ancestors. We would paper that folded into shapes of house, shirt, watch, money and more to transfer to them to the ancestors to be used in the afterlife. How magical would it be if my ancestors actually receive these objects? Or could it be…?
Only they would know...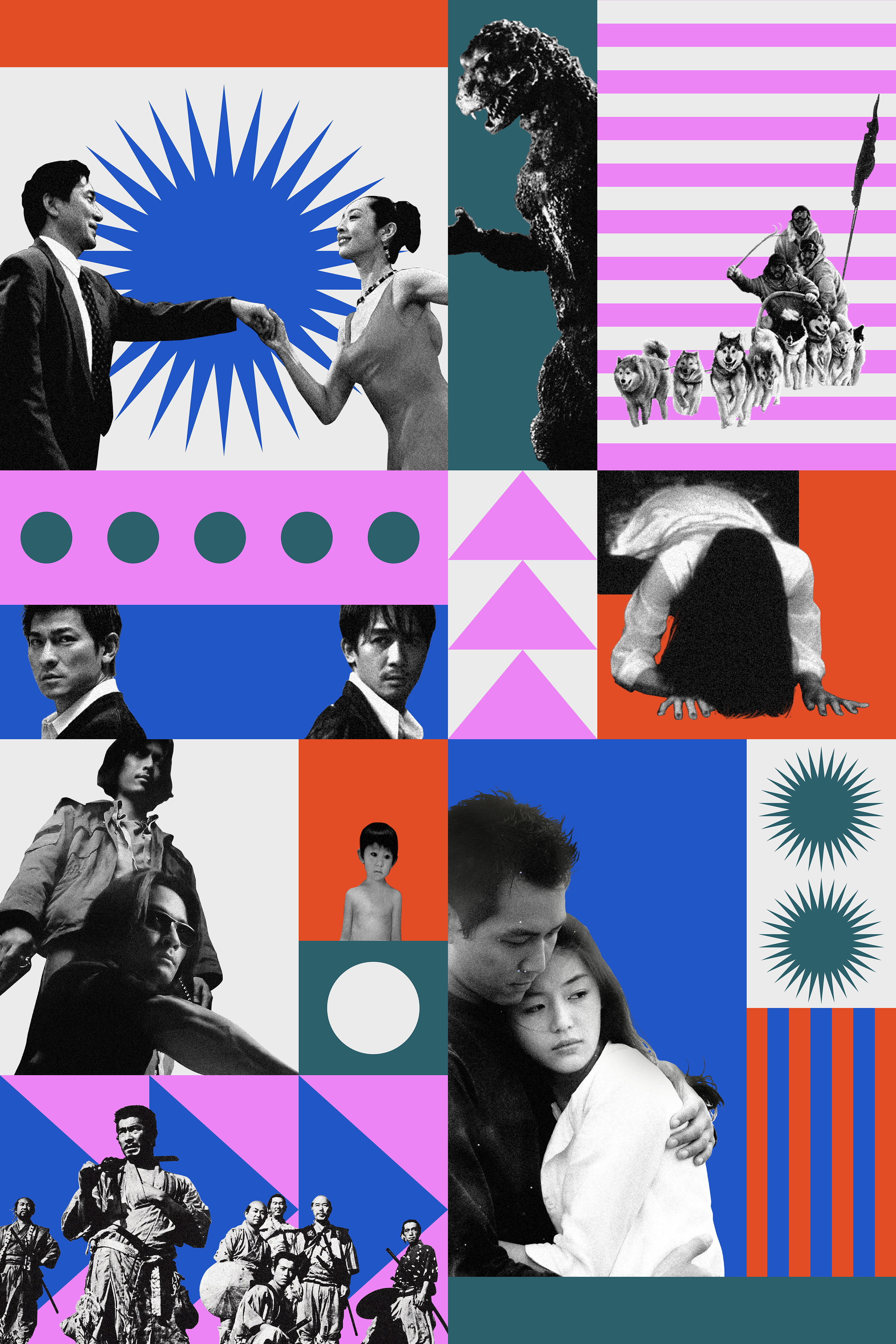 STORY FROM THE EAST

In the celebration of 'Parasite' winning Oscar's Best Picute, I have made this digital collage to celebrates Asian films remade by Hollywood.









QUARANTINE STILL LIFE


Still life of essential items during quarantine time